Welcome to ..
Hala El Saied site
Hala Al-Saeed Bio..
Hala Al-Saeed is a graduate of the Faculty of Political Sciences. After her graduation, she decided to study Media. Her ambition was realized when she worked as a broadcaster for the first time in the "Prime Years /Ezz Al Shabab/" TV show on the Egyptian Rotana channel in 2011.
During her studies at the institute she participated in many television and film works, including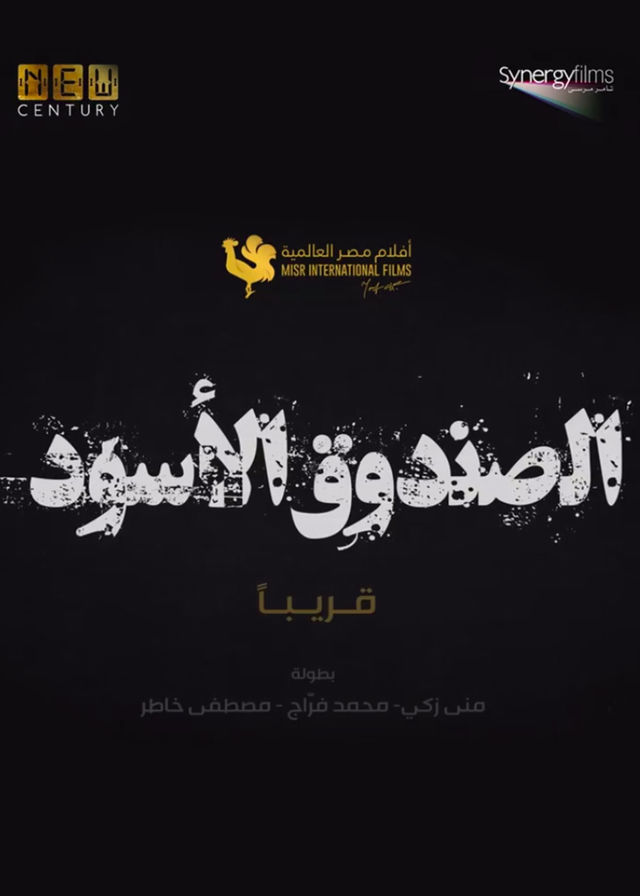 "Hala Al Saeed" … takes a role in the "The Black Box" Al Sandouk Al Aswad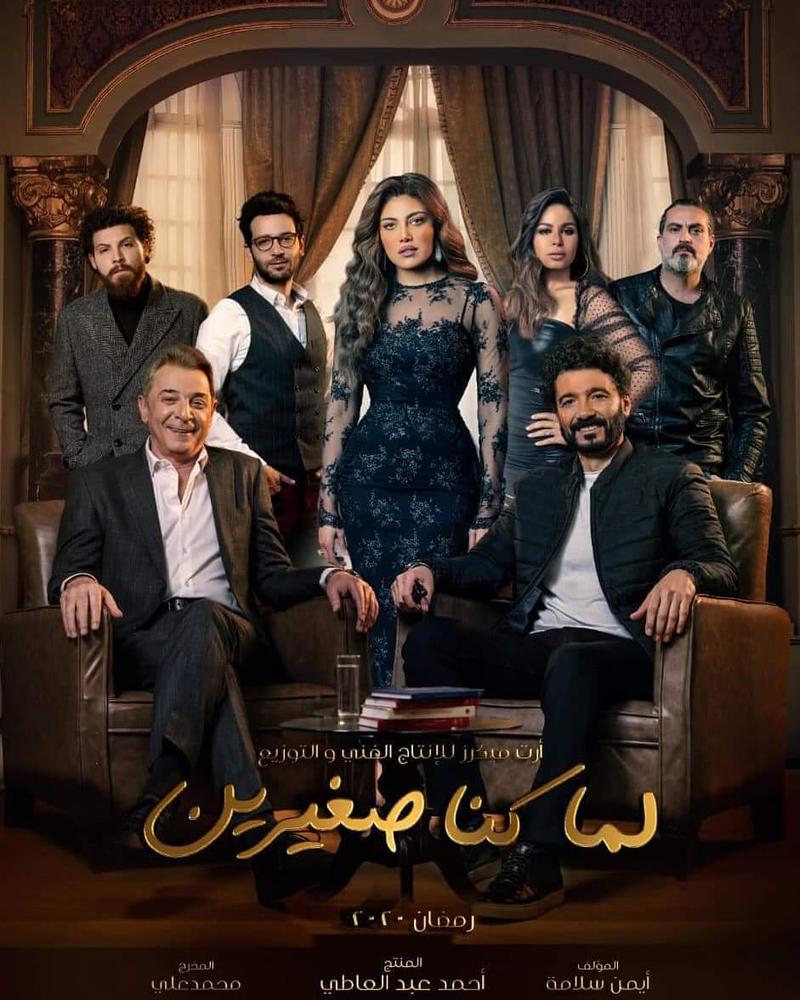 Hala Al Saeed Quote: My role in "When We Were Young" is a big challenge, Ayman Salam reinvented me as an actress!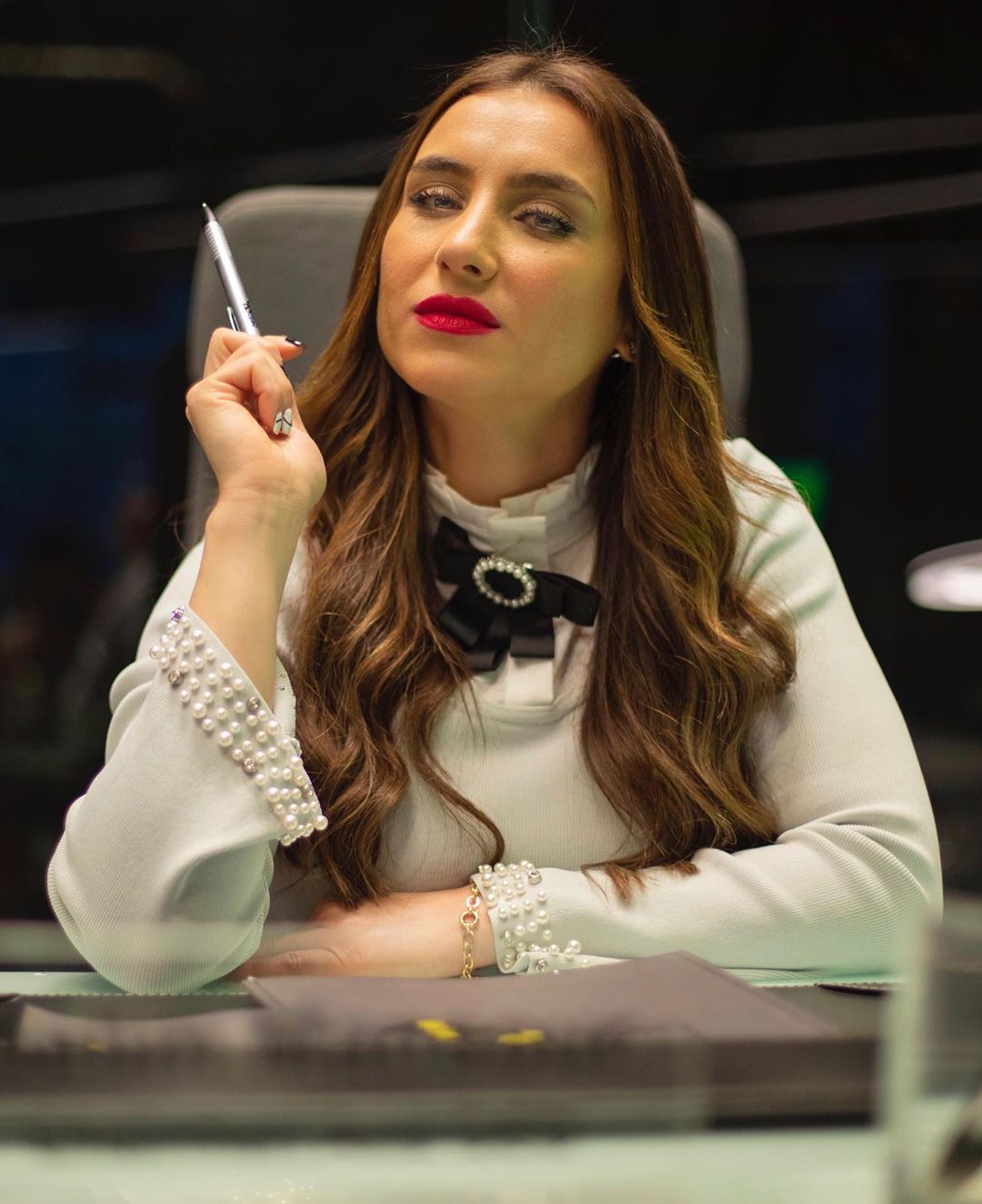 Hala Al Saeed Quote: "I play several characters in "I divorce myself from you" Talaqtok Nafsy...